Find-aim.com is on a mission to empower Indian students and youth to achieve their life goals.
We are providing an ecosystem of various platforms which is designed to help solve career related problems and confusion of Indian students and youth, so that every student can lead a happy, successful life.
Join us in our mission to impact the lives of every student in India
Our aim is to find your aim
It's okay to have problems. But it is not okay to stop yourself because of those problems.
We have the vision to provide you such platforms and services which will help for your career. These're really great. It's free. Find-aim.com comes with the most affordable services that no one in India is providing yet. Our aim is to achieve your goal. We will sincerely do anything for the students.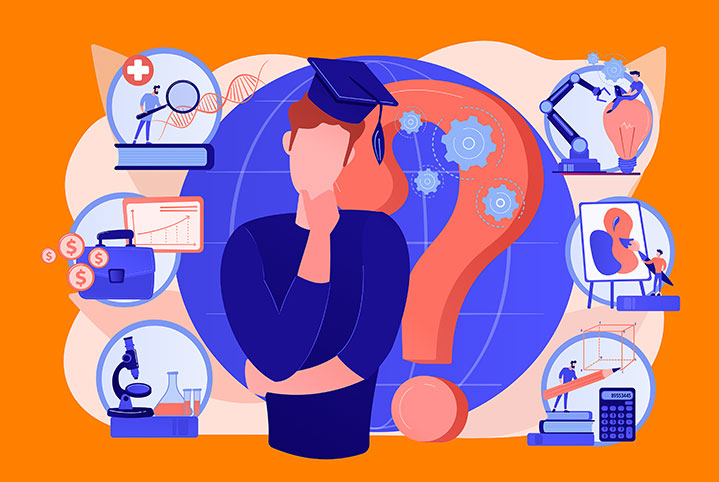 Your career is our responsibility
Now here comes a question, why can you trust us, and why do we provide you support and services?
We serve these career guidance services and other because we understand the stress and responsibilities of a student . Most of the students choose the wrong career path and later regret their choices. Our professional team is always ready with fresh mind and good heart to assist you.
Your career is our responsibility. We are happy to solve your career problems. So don't worry and contact us without any hesitation.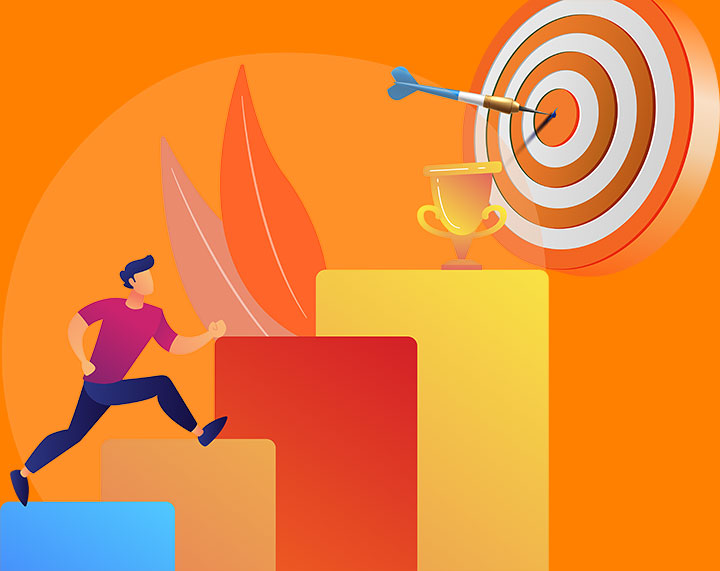 SUGGEST YOU CAREER OPPORTUNITIES
If you want any advice for your career, future and dreams, Don't worry, we are here always ready to solve
PROVIDING FREE QUALITY CONTENT
We ensure that you get quality career related content from us
We are working on providing the best ecosystem to the students to solve their career problems.
SOLVE CONFUSIONS ABOUT CAREERS
Will solve all kinds of confusions and problems that come in the way of your dreams and goals
-Aman
You are the best and unique
-Rohit
Thanks so much itni bdiya guide krne ke liye
-Ashish
Thanks so much. Will soon grow to India
-Abdula
You and your team are really very kind. thanks so much for giving me best guidance.
-Dinesh thakur
Bahoot badiya kaam kr rhe hai aap
The Only Career App You'll Ever Need